Experience
Arab has been serving the Indiana and surrounding areas since 1929. We have extensive experience is pest extermination.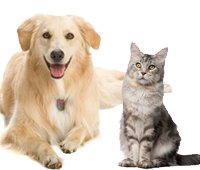 Pet Friendly
A common concern among potential customers is pet friendly treatments. Our chemicals are not harmful to pets!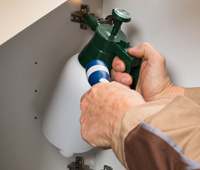 Scientific Methods
Our treatment methods are based on sound scientific research and industry standards. Once our treatments are completed you will be pleased with the results.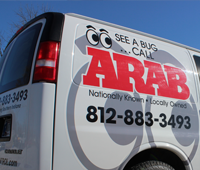 Professional
From your first phone call to onsite visit our knowledgeable friendly field technicians strive to provide dependable commitments and outstanding results.
We excel in providing safe, eco friendly, and effective pest control treatments. We're confident we will meet all of your extermination needs.