The best kind of bug is…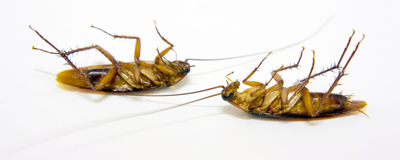 … a dead one
We can help you rid your home of all sorts of insects and pests including bed bugs, spiders, ticks, mice, roaches, and more. Your health and comfort are at risk, so don't wait!
We'll not only rid your home of pests but prevent pests from invading your residence in the future.
We're the experts with experience
We've been doing this since 1929
We use sound scientific methods
Our chemicals are eco friendly and pet safe
For immediate service during normal business hours call us now 1-812-883-3493. Alternatively fill out the form and we will respond to your inquiry within one business day.