Sellersburg Indiana Termite Inspection and Treatment
Don't let termites ruin your residence. We provide termite control and inspection to the Sellersburg area along with Clark County. Our trained staff of technicians will evaluate your location and promptly let you know a proper course of action.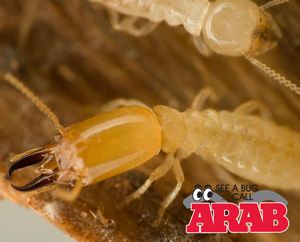 Getting control of Termites can be a complex process and it is not recommended to do by yourself. It takes a trained professional such as Arab to get the job done properly. Failing to properly treat a termite infestation can ultimately lead to structural compromise and permanent damage. We use scientifically proven methods on finding and exterminating termites.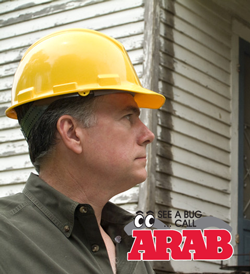 We'll find and treat your termites
We will provide you with a quote to address your termite problem. Just call the number above or fill out the simple form below.